Jin Cheng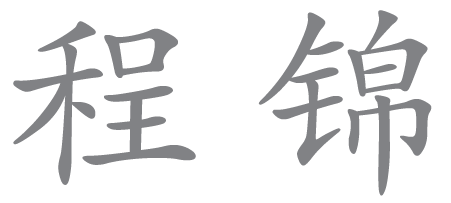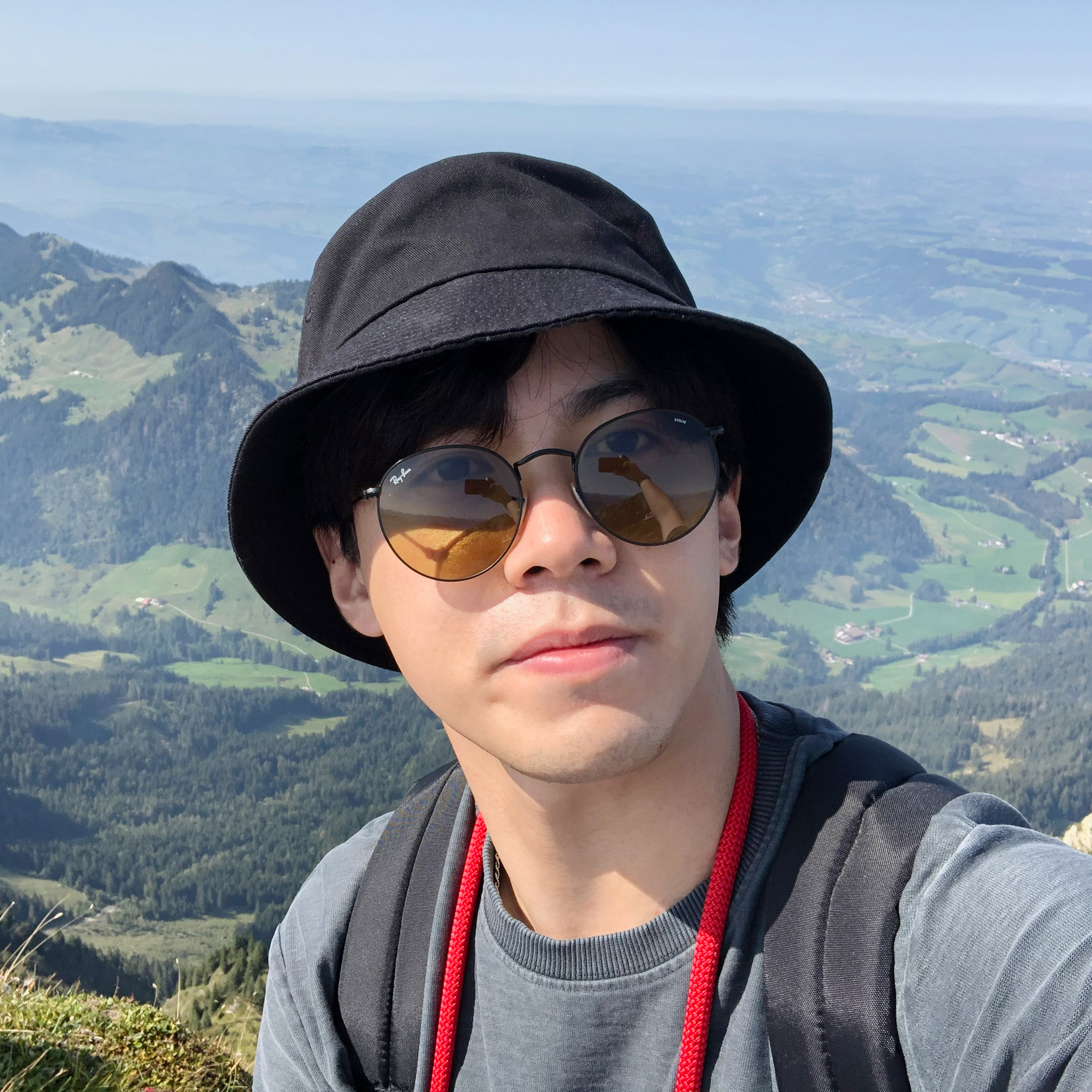 - biography
I'm currently a PhD student in Computer Science at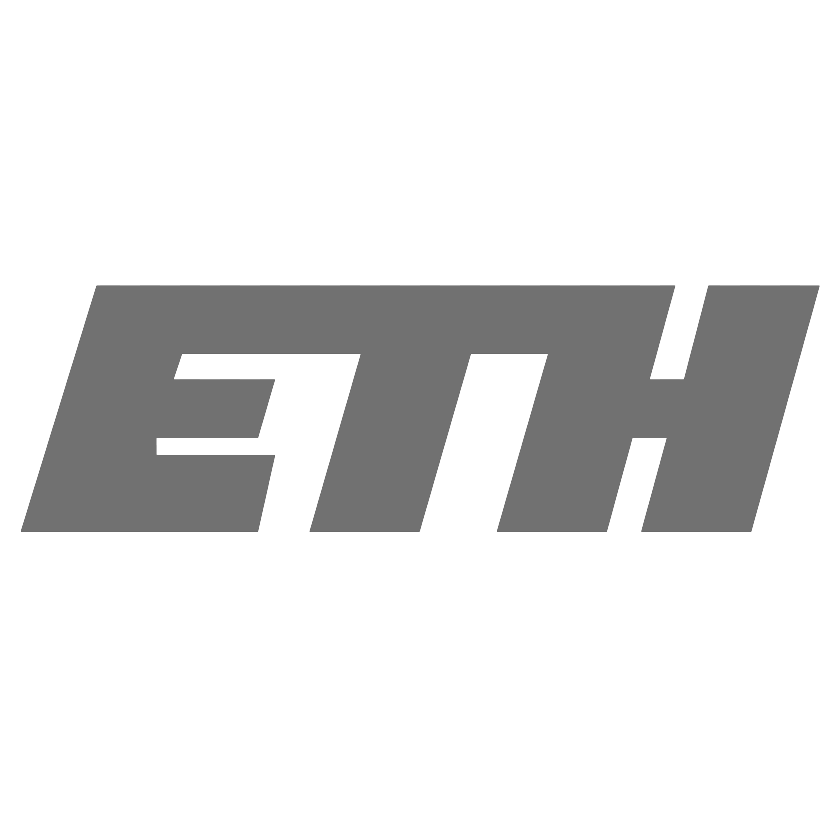 ETH Zürich, Switzerland 🇨🇭. I'm affiliated with

Computational Robotics Lab advised by Prof. Dr. Stelian Coros.
Prior to this, I received my master's degree in mechanical engineering at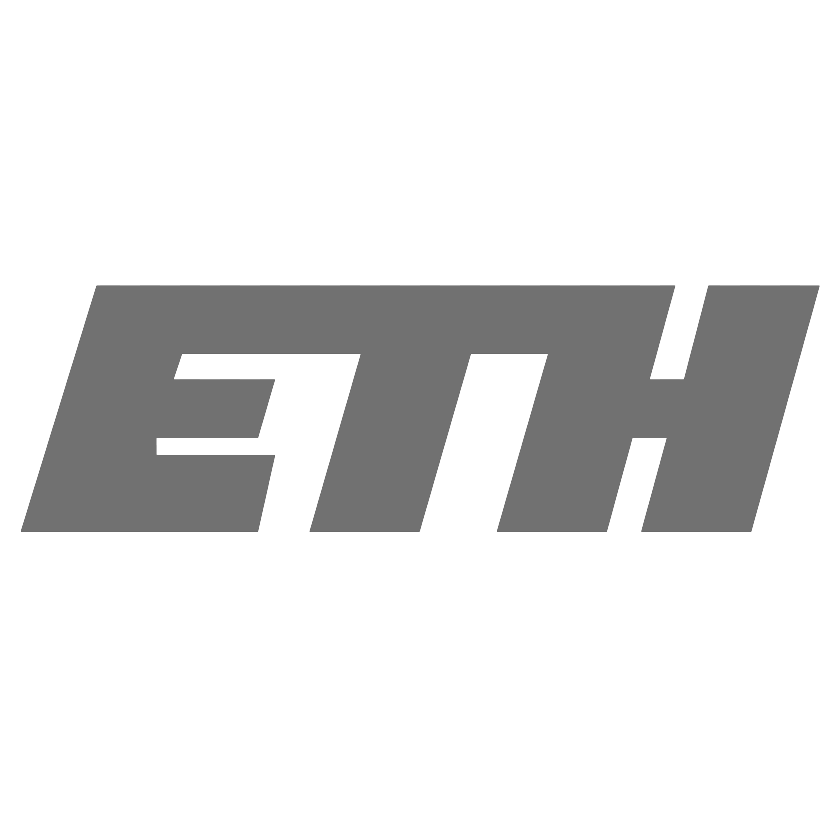 ETH Zürich and my bachelor's degree in vehicle engineering at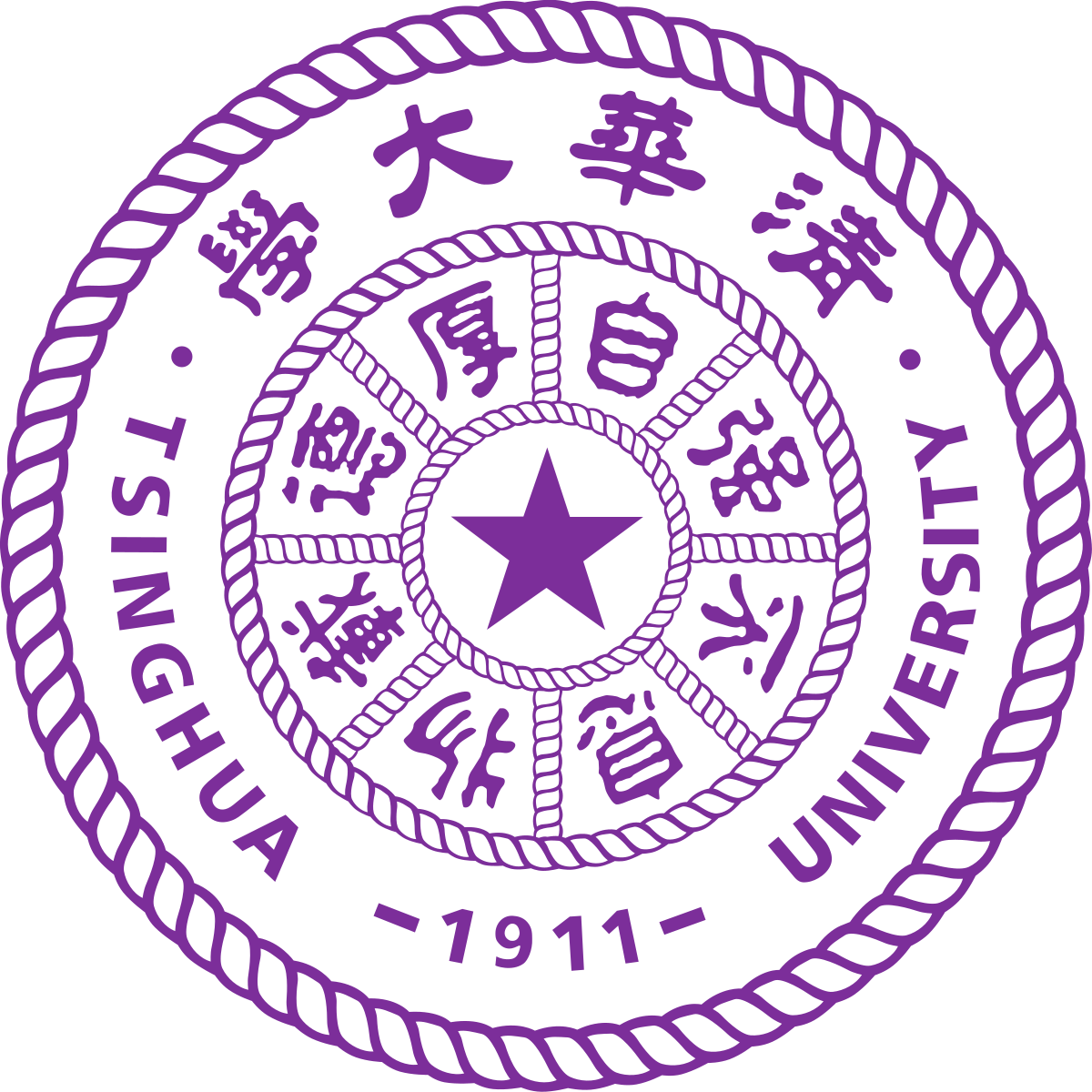 Tsinghua University in China 🇨🇳.
During my master program, I worked on reinforcement learning with unsupervised skill discovery in Autonomous Learning group at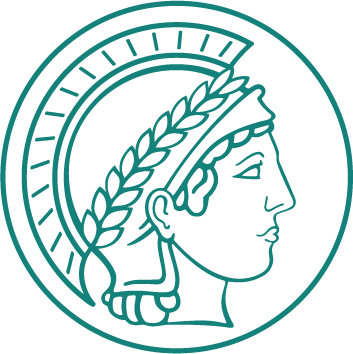 Max Planck Institute for Intelligent Systems (MPI-IS) under the supervision of Prof. Dr. Georg Martius. I have also worked as a research assistant in

Computational Robotics Lab under the supervision of Prof. Dr. Stelian Coros, and finished my master thesis, semester project in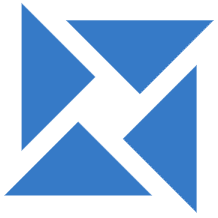 Robotic Systems Lab under the supervision of Prof. Dr. Marco Hutter.
- research
My research interest lies in empowering artificial agents with the ability of learning motions by imitating or discovering them. Specifically, I focus on legged systems such as quadrupedal robots 🐕🐈, humanoids 🦾🦿and simulated characters 🚶🏻🏃🏻, which offer great potential in learning agile and natural behaviors.
- hobbies
Other than professional bios, I am from Chongqing, southwest of China. I am extremely fond of Chongqing hot pot. Besides, I love playing video games and watching movies. During my free time, I enjoy hiking in the mountains, playing tennis and snowboarding in winter.
| | |
| --- | --- |
| 2023, Oct 1 | 🏫 I started my PhD in Computer Science at ETH Zürich, Switzerland. |
| 2023, Sep 28 | 📑 I am happy to share our recent work from Autonomous Learning group at Max Planck Institute for Intelligent Systems (MPI-IS), Diverse Offline Imitation Learning. Please check the project website for more details. |
| 2023, Sep 15 | 📑 I am happy to share our recent work from Autonomous Learning group at Max Planck Institute for Intelligent Systems (MPI-IS), Learning Diverse Skills for Local Navigation under Multi-constraint Optimality. Please check the project website for more details. |
| 2023, Aug 23 | 📑 I am happy to share our recent work from Computational Robotics Lab, RL + Model-based Control: Using On-demand Optimal Control to Learn Versatile Legged Locomotion has been published to the IEEE Robotics and Automation Letters (RA-L) journal. Please check the project website for more details. |
| 2023, Jul 31 | 🎓 I received my master degree in mechanical engineering from ETH Zürich, Switzerland. |
| 2023, Jun 3 | 🇬🇧 I spent a wonderful week at the 2023 International Conference on Robotics and Automation (ICRA 2023) in London, United Kingdom. |
| 2023, Apr 1 | 🇩🇪 I started to work as a research intern in Autonomous Learning group at Max Planck Institute for Intelligent Systems (MPI-IS), Tübingen, Germany, under the supervision of Prof. Dr. Georg Martius. I will be working on reinforcement learning with unsupervised skill discovery for quadruped robots. |
| 2022, Nov 5 | 🇨🇭 I started to work as a research assistant in Computational Robotics Lab at ETH Zürich under the supervision of Prof. Dr. Stelian Coros. I will be working on imitation learning for quadruped robots. |
| 2022, Oct 29 | 🇯🇵 I spent a wonderful week at the 2022 IEEE/RSJ International Conference on Intelligent Robots and Systems (IROS 2022) in Kyoto, Japan. I have also successfully presented our work, Haptic Teleoperation of High-dimensional Robotic Systems Using a Feedback MPC Framework. |
| 2022, Oct 3 | 📋 I successfully defended my master thesis in Robotic Systems Lab under the supervision of Alexander Reske, Nikita Rudin, Fabian Jenelten, Dr. Farbod Farshidian, Prof. Dr. Marco Hutter. I worked on imitating model predictive controller using reinforcement learning for perceptive locomotion for ANYmal. |
| 2022, Aug 15 | 📝 I started to work as head teaching assistant for Dynamic Programming and Optimal Control in HS22 from Prof. Dr. Raffaello D'Andrea at ETH Zürich. |
| 2022, Jun 30 | 📑 I am happy to announce that our recent work from Robotic Systems Lab, Haptic Teleoperation of High-dimensional Robotic Systems Using a Feedback MPC Framework has been accepted for publication in the Proceedings of the 2022 IEEE/RSJ International Conference on Intelligent Robots and Systems (IROS 2022), which will be held on October 23-27, 2022, Kyoto, Japan. |
| 2022, Mar 10 | 🎉 I was awarded Outstanding Teaching Assistant Award from Department of Mechanical and Process Engineering (D-MAVT), ETH Zürich, check website, post. |
| 2022, Feb 15 | 📝 I started to work as a student teaching assistant for Recursive Estimation in FS22 from Prof. Dr. Raffaello D'Andrea at ETH Zürich. |
| 2022, Jan 21 | 📋 I successfully finished my semester project in Robotic Systems Lab under the supervision of Dr. Firas Abi-Farraj, Dr. Farbod Farshidian, Prof. Dr. Marco Hutter. I worked on improving teleoperation performance using model predictive control for ALMA. |
| 2021, Aug 15 | 📝 I started to work as a student teaching assistant for Dynamic Programming and Optimal Control in HS21 from Prof. Dr. Raffaello D'Andrea at ETH Zürich. |
| 2021, Jul 9 | ⛰️ I spent a wonderful week at ETH Robotics Summer School in Wangen an der Aare. A broad scope of components of autonomous mobile robots including state estimation, trajectory optimization, environment mapping, and artifact detection were introduced and implemented on a wheeled platform, SuperMegaBot. |
| 2020, Aug 14 | 🏫 I started my master program in mechanical engineering at ETH Zürich, Switzerland. |
| 2020, Jul 15 | 🎓 I received my bachelor degree in vehicle engineering from School of Vehicle and Mobility, Tsinghua University, Beijing, China. |
| 2019, Oct 10 | 🎉 I was awarded Academic Excellence Scholarship again;) and Friends of Tsinghua Scholarship – German Scholarship from Tsinghua University. |
| 2019, Mar 10 | 🇩🇪 I spent three wonderful weeks at RWTH AACHEN University Winter School in Aachen, Germany. |
| 2018, Oct 10 | 🎉 I was awarded Academic Excellence Scholarship and Volunteer Public Service Scholarship from Tsinghua University. |
| 2017, Oct 10 | 🎉 I was awarded Integrated Excellence Scholarship from Tsinghua University. |
| 2016, Aug 15 | 🏫 I started my bachelor in vehicle engineering at Department of Automotive Engineering, Tsinghua University, Beijing, China. |